Meet Some of Our Team
Our team of experts is focused on providing a COMPLETE program to help you achieve a better you in just

21

days!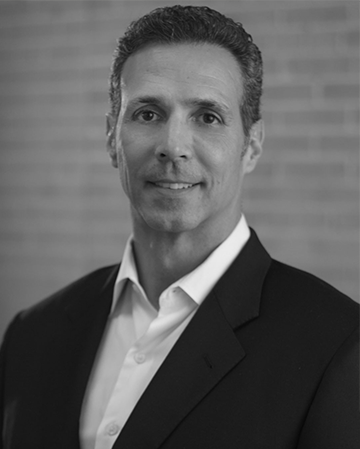 George DiGianni
Founder/Chairman
An experienced entrepreneur, author, and talk show host with twenty-eight years of demonstrated history working in the health wellness and fitness industry. Founder/Chairman of Genetic Direction and 21-day body makeover.
21 Day Body Makeover is a successful, professional-grade organic full body cleansing system using supplements, video recipes, and fat burning exercise suggestions. This system was created to help people gain an understanding of how we can eat healthily and enjoy our food while allowing the supplements to assist all organs and glands of the body to work at their optimal levels. The results speak for themselves, and those who use the 21 Day Body Makeover experience faster fat loss, increased mental clarity, better sleep, and many other all-over health improvements.
Visit our customer feedback from pro athletes and doctors who experienced results not seen in most other programs https://21daybodymakeover.com/customer-feedback/
A Future Leader in Nutrigenomics George founded Genetic Direction which creates Personalized Targeted Health Programs Based upon your Genetics
They provided cutting edge custom health programs around Weight loss, Age management, and Peak Performance.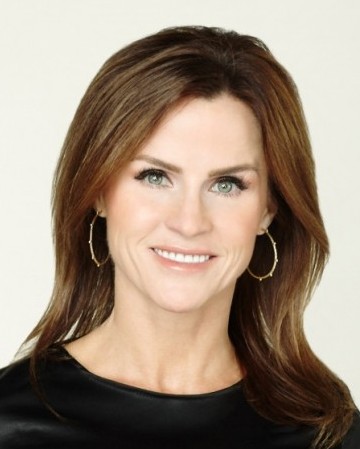 Tina Bernet-Allen
BA Kinesiology, CSCS(NSCA), CIAR; Biomechanics, AFAA, CPR
TINA has been named the "Top Female Personal Trainer in DFW" by the Personal Trainers Hall of Fame in August 2012. Born and raised in the Park Cities, Tina has been serving both personal and group training clients in the area since 1985 developing fitness, strength training and fat-loss programs for individuals ranging in age from 12 to 80+.
Tina has been in the fitness industry for over 30 years, teaching cardiovascular classes at several of Dallas' top studios and health clubs, as well as instructing and developing resistance training programs for individuals and groups in the gym and in the home.
Tina has also served as a presenter for FACT, a national fitness organization, where she taught an interval class she developed called "TUBE" to fitness instructors from all over the United States. Tina was a featured instructor in the fitness video, "Body Blast". She has also instructed the resistance training program developed by Everett Aaberg for Advocare International, a company which provides nutritional and performance supplements to thousands of people, including world-class athletes.
Tina has been a regular guest expert for over 6 years on One Life Radio 1190am.
Tina currently co-hosts on George De Gianni's "The Train Station Fitness Show" on The Ticket Sports Radio 1310AM. Tina also developed and is featured in the workout program for George DiGianni's "30 Day Fat-Loss Program", currently available on www.21daybodymakeover.com.
Tina was also recently chosen out of over 5000 other trainers to be published in a book titled, "Interviews with Top Personal Trainers: Ask The Experts".
Tina was co-owner and Vice-President of "BioMechanics +, Inc. Performance, Health and Wellness Service for 12 years and served as office manager and personal trainer for their private personal training studio in Preston Center in Dallas, Texas for 9 years.
Tina graduated in the top quarter of her class at Highland Park High School, where she was also a lieutenant of the charter team of the award-winning drill team, The Highland Belles. She began teaching group fitness during her senior year and continued teaching in Austin, Texas where she attended the University of Texas. At U.T. Austin, Tina made the Dean's list and graduated with a Bachelor of Arts in Kinesiology, and a minor in Psychology. She has continuing studies and certifications in Nutrition, anatomy, exercise physiology and biomechanics.
Tina has also competed and placed in the top ten women finishers in local half and full marathons, as well as placing in top two finishers in local duathlons and triathlons.
Tina is currently working out of Body Balance Strength and Wellness. Tina's specialty, with regards to her personal training clients, is high intensity weight/resistance training using Kettle Bells, Dumbbells, ropes, tires, medicine balls and "burst" (sprint) training. She has helped numerous clients to be not only stronger and more fit, but to turn their bodies into a "fat burning machine".
She has worked with a broad range of clients ages 10-93 years old with many different goals, including neuromuscular and functional development, fat-loss, strength training and endurance training.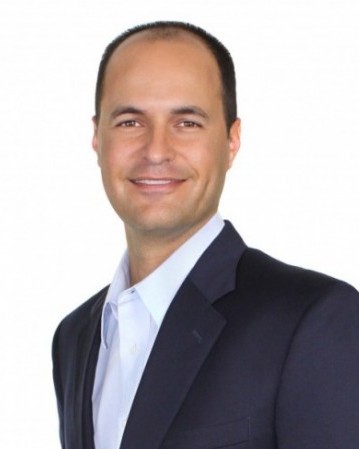 Dr. Webster began his studies at Oklahoma State University where he earned a B.S. in Electrical Engineering. He then decided to direct his analytical skills toward his real interest- the metabolism. He enrolled in Parker College of Chiropractic and in 2006 earned his doctorate degree in Chiropractic. While on the campus of Parker College, Dr. Webster was known to host many lunch-time and after-school clubs designed to further his and his colleague's knowledge in subjects such as nutrition, neurology and exercise physiology. Dr. Webster has continued his studies completing hundreds of hours of post-doctoral work in neurology, nutrition and natural medicine. He is always willing to learn something new if it will help his patients.